Enjoy in the best restaurants in Tenerife!
Excel Hotels
30/09/2022
We know that Tenerife is famous for
its climate, its landscapes and its beaches
. But did you know that it
is also recognized worldwide for its gastronomy
? Yes, you read it right!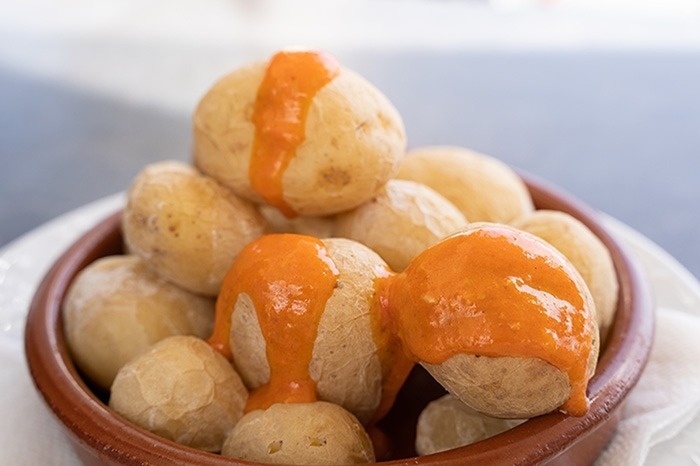 Take note and plan your visit to these restaurants in Tenerife South!
In the hotels…
It is normal that after a long day at the beach and adventures, you are tired and it takes a while to leave the hotel. That is why
we invite you to enjoy the food of Tenerife from the comfort of your apart'hotel.
In both
Hollywood Mirage
and
Palm Beach
, you can enjoy a
5-star buffet dinner
, with a variety of local and international dishes. A great option for those who want to eat in Tenerife without moving.
In addition,
in the summer season you can enjoy our Barbecue Nights
, where you can taste our grilled meats, fish and seafood. Delicious!
Do not forget that in
our hotels
you can choose half board or accommodation with only buffet breakfast, which will fill you with energy to enjoy your day in Tenerife.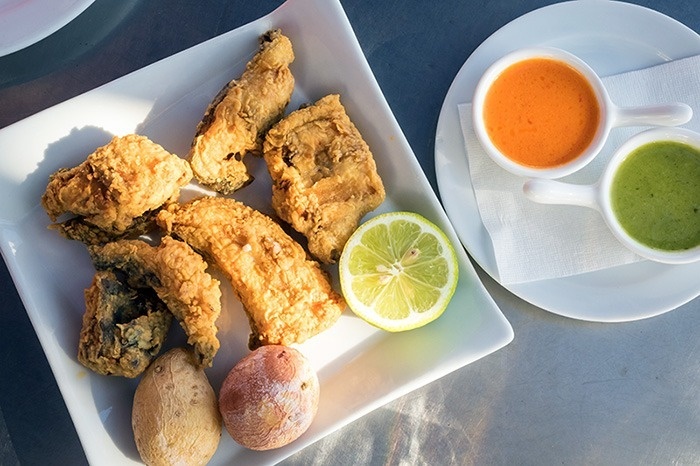 On the island…
• Cinema
Located in Los Cristianos, this is one of the best restaurants in Tenerife to enjoy local
seafood and fish
. Its well-known fried octopus and grilled sardines are always accompanied by delicious
wrinkled potatoes with mojo
and it is recommended to pair with local wines. You will arrive in 20 minutes walking as you stroll from your stay at
Beverly Hills Suites
• Coqueluche Beach Bar
Are you looking for
the best views
to eat in Tenerife? Here we have something for you! This bar is located on Playa de la Enramada and is ideal to
enjoy the sunset
accompanied by a cocktail and delicious food.
You will fall in love with its views and its Mediterranean dishes
such as croquettes, Andalusian-style squid and steamed mussels. Only 12 minutes drive from
Palm Beach
and 15 minutes from
Hollywood Mirage
and both
Beverly Hills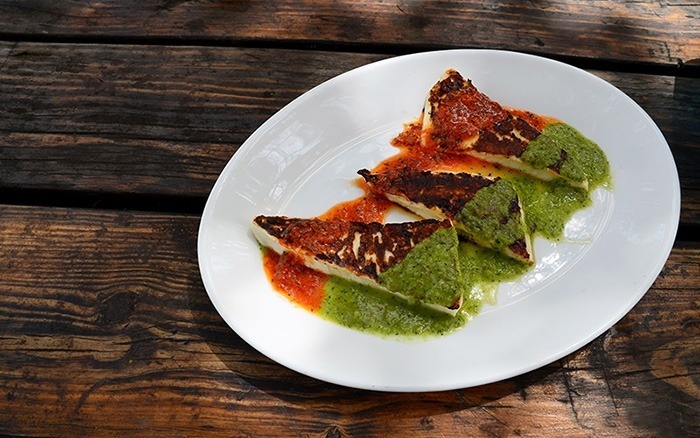 • The White Mill
Probably one of the most popular restaurants in the south of Tenerife, with live music and
delicious Canarian, Spanish and international dishes
.
Grilled meats, the catch of the day and Galician-style octopus
are some of the most popular delicacies at this restaurant located on the Costa Adeje. If you feel like walking, you can reach this restaurant from
Palm Beach
in less than 20 minutes on foot.
• The lamb
If you are looking for extraordinary
grilled meat
, this restaurant in Tenerife will be your place. You can find it in El Monte O Guargacho. A
natural environment full of trees and Canarian flora
, where you can enjoy authentic local food. Do not forget to try their
chops, their grilled cheese and their Uruguayan powder
for dessert. You will find it just 12 minutes by car from our hotels.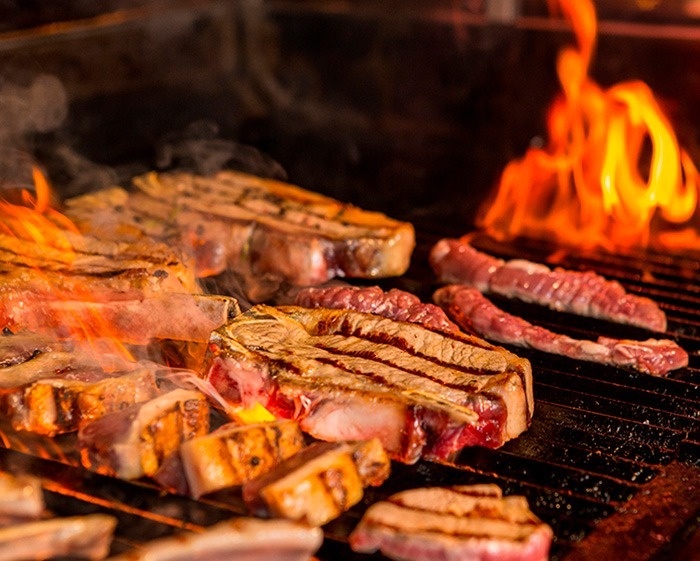 • Dolceto Restaurant
If you fancy true Italian cuisine, this is your restaurant in Tenerife. Located in the San Lorenzo Valley, this place is ideal to visit with the family, since in its garden the little ones can play without rest. Try their pizzas and pastas on their outdoor terrace. We recommend visiting this place by car, since you can get there from
Palm Beach
in less than 20 minutes.
Now you have our recommendations for restaurants in Tenerife!
Visit the island and enjoy authentic and varied gastronomy, with a local essence. Because we travel with the stomach, and the best thing is to have it full and happy.
Comments